Later on in the day, boys and girls, it will be the turn of our matchless and superb Family Variety Show. Again taking place on the speactacular stage of the wonderul Winter Gardens Theatre, 209 Marine Road Central, Morecambe, Lancashire LA4 4BU (The Winter Gardens Car Park is to the rear of the theatre. Morecambe train station is a two minute walk.) The theatre is on the 3/4 bus routes, and within easy access of the 2, 2a, 5, 6a, 755, and 41.
The Family Variety Show!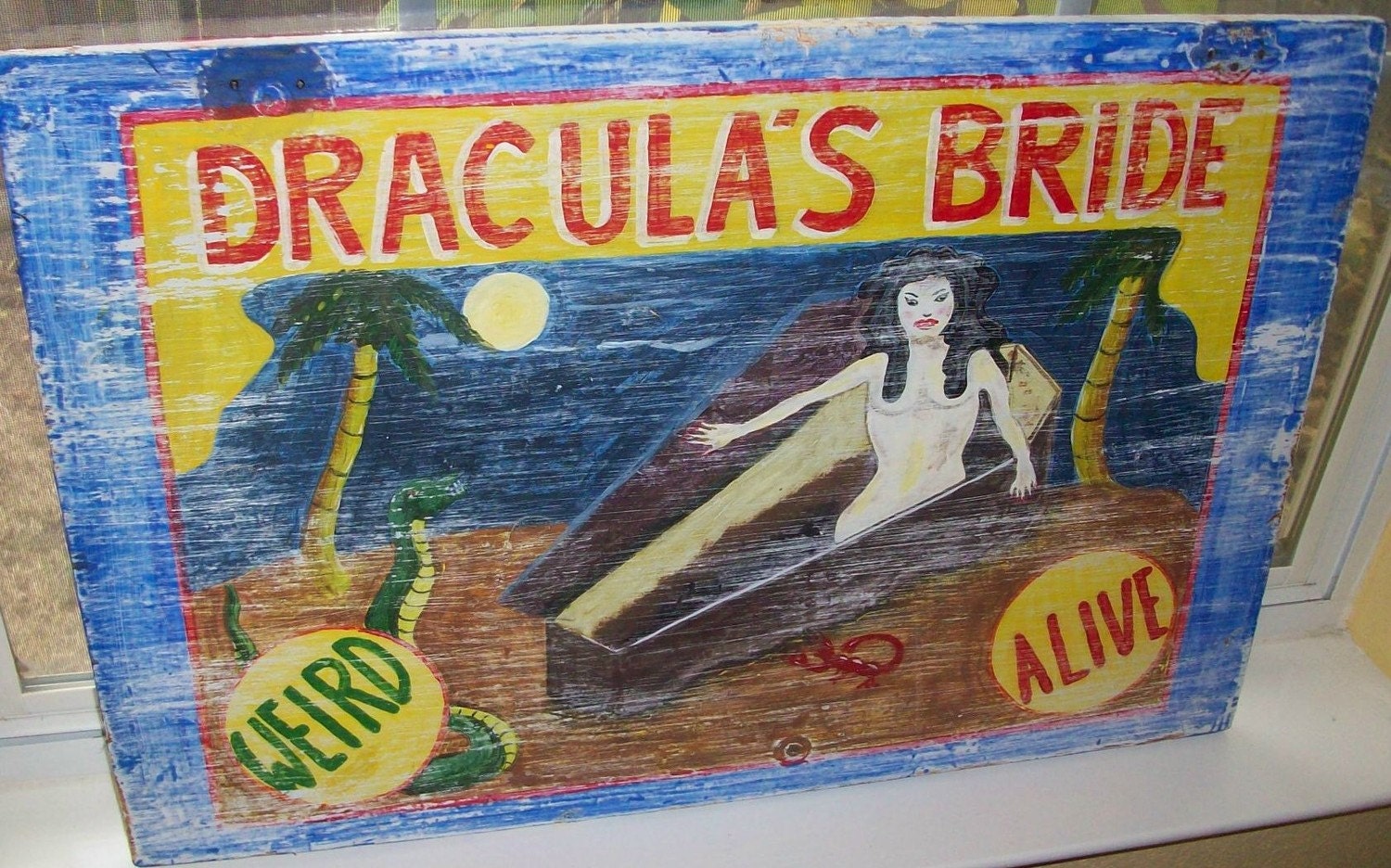 Adults £12.50 children £5.00.
Tickets availbale via Skiddle here or from Dotty's Vintage at 99 Marine Road, Morecambe.
Step right up and see ten amazing vintage circus acts. Including world famous jugglers, magic,circus stars and much more there really is something for all the family to enjoy in this spectacular Seaside Variety Show!
Early Booking Advised!